Home Renovation Services in Burnaby
27th Avenue,
Vancouver
Single Family Home + Laneway House
Top Trends Homeowners Want In Their Houses
Building a house is something most people dream about at some point in their lives. It is definitely an exciting step to take. When you are looking at home renovation services in Burnaby to upgrade your house, it is a plus to know as much about the latest top trends as possible. This will certainly help you decide what you want in your own house.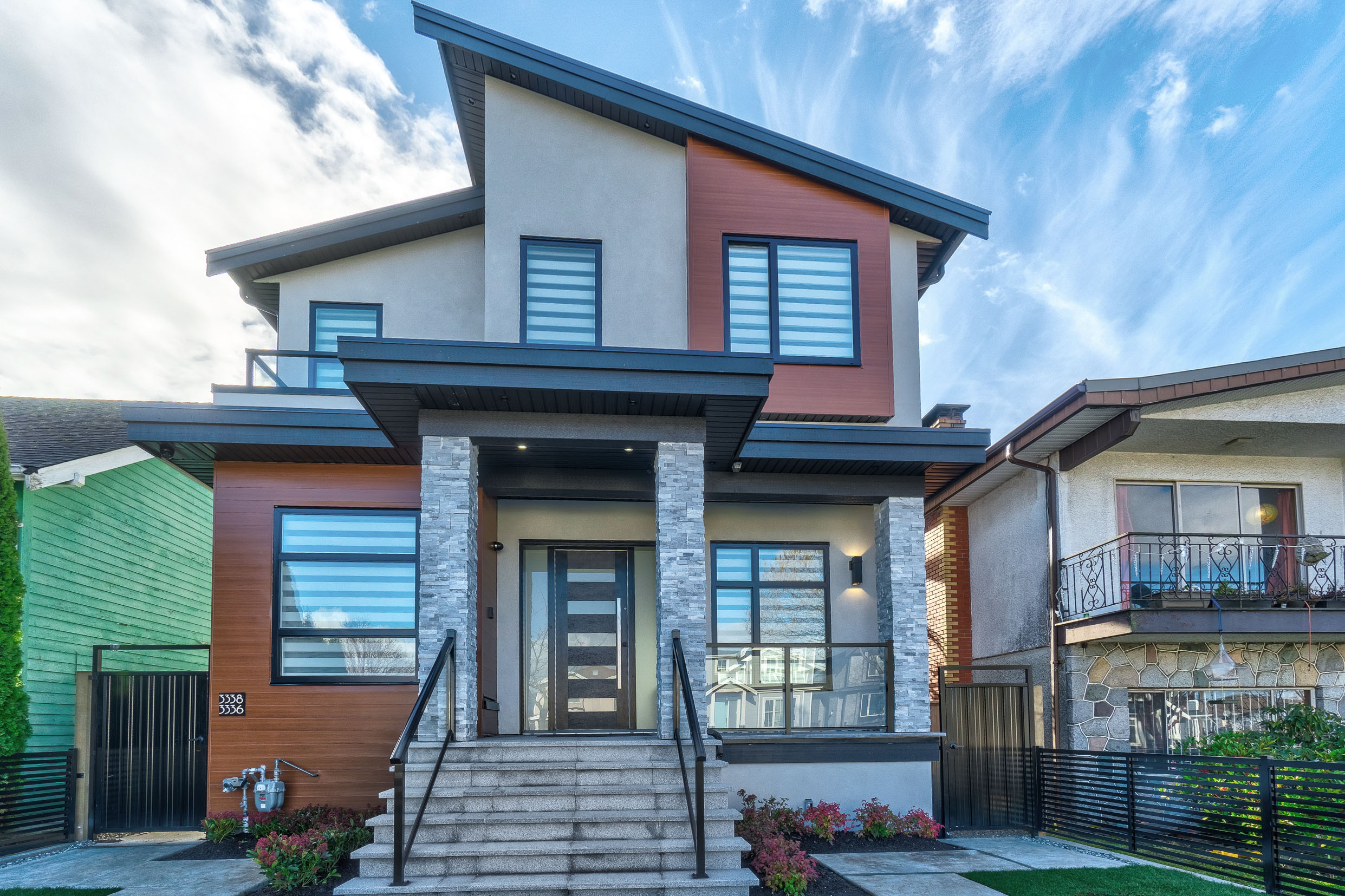 Go Green

This is perhaps the top trend that homeowners of today want in their homes. Going green has some obvious advantages like the lowering of electricity and utility bills and helping people live a more eco-friendly way of life. It is just a better way to live and this is one trend that you should get behind.
It is really not difficult to build a home that is green when you use a building company like 88 Homes Ltd. They have the expertise to build premises with the highest health and safety standards. Going green has never been this easy.

Custom Shelves

Custom shelves are an integral part of today's dream houses. Custom shelving is about building shelves that are part of their house in an integral fashion. For example, you can have a shelf in the center of a room to give it character and provide the much-needed storage space for your books and knick-knacks. Shelving can also be the focal point of any room. It is the trend to get behind!

Higher Ceilings

If the look and feel of your house is extremely important to you, then choosing higher ceilings may be the way to go. A lot of homeowners today and going for home renovation services in Burnaby because they want higher ceilings for their homes. It does not just give the feeling of more space to a house, but you can also add any things to pretty up the spaces. From chandeliers to wall hangings, higher ceilings are definitely the way to go.

A Laundry Room Upstairs

Most houses have laundry rooms in the downstairs part, this is not the worst design mistake to make but it is certainly inconvenient. It may not be fun to haul your laundry from downstairs to upstairs! That is why having a custom house built with a laundry room that is upstairs will make doing laundry a less frustrating task.

More Closet Space

Another trend that homeowners are loving is the option to build more closet space. Most people have more clothes than they know what to do with, and it can be difficult to manage them all. That is why more closets and even his and her closets are the trends you should definitely buy in. Having more closet space will mean that you enjoy wearing clothes more and you also have space for everything you have!
At 88 Homes Ltd., you get the home renovation services in Barnaby that is the go-to choice for the local people. With them, you can have a stress-free home renovation done that will change the way you live.
---
Images Gallery: